The brand of smart lock has already learned a lot, and there are many brands who have heard of it, but Xiao Bian has not introduced it yet. That is the golden shield smart lock. So what about Golden Shield smart lock? How is Golden Shield smart lock enterprise strength? Next Xiaobian will give you a detailed introduction.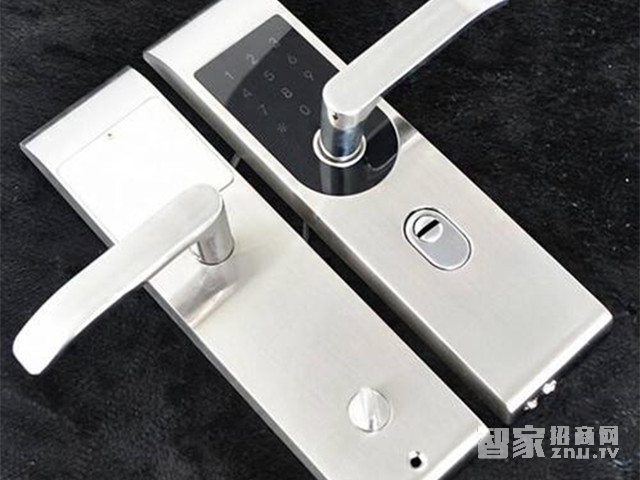 Jindun Smart Lock Company Profile
Shenzhen Jindun Lock Co., Ltd. is a smart lock manufacturer integrating the development, production, sales and technical support of electronic intelligent door locks. It is currently one of the largest domestic manufacturers of electronic smart door locks. The main products cover smart door lock products in hotels, guesthouses, high-end apartments, offices, residential quarters, schools and homes. Technical. Stability. To achieve the top level. Made lock technology.

After years of development, with the support of our customers, Jindun has become one of the best-known brands in the country through continuous innovation and accumulation. Gradually develop and produce intelligent door locks, smart sauna cabinet locks, home office password locks, fingerprint identification locks, hotel environmental protection and energy saving switches, hotel room smart safes, hotel smart lock circuit boards, and hotel smart door lock management software. Among the seven categories, there are more than 40 series of nearly 200 products, including the one-card system software. Products have covered all of China except Taiwan, and are exported to the United States, the Philippines, Malaysia, Singapore, South Korea, India and Zambia, South Africa, Angola and other countries.
Golden Shield Smart Lock Features
Jindun Smart Lock makes full use of 51 system microcontroller software and hardware resources, and introduces intelligent analysis functions to improve system reliability and security. Through the use of a certain type of safe installation, it is welcomed by users. In addition, Jindun Smart Lock is slightly modified in terms of software and hardware to form an intelligent distributed monitoring network to achieve a centralized monitoring and management within a certain range. It has a wide range of applications in the financial, insurance, military, and other security areas. Application prospects.

Jin Dun smart lock is different from the general mechanical lock, with automatic electronic sensor lock system, he will automatically sense that when the door is closed, the system will automatically lock. The smart lock can unlock the door lock through the fingerprint, touch screen, and card. General fingerprint locks are inconvenient when using functions such as password/fingerprint registration, especially when used by elderly people and children. Individual smart locks can turn on their unique voice prompt function to make the user's operation easier and easier to understand. Traditional mechanical locks have no special interest in its appearance. Golden Shield smart lock not only from the appearance of the design is suitable for people's tastes, and even created a smart lock like Apple's smart feeling.

Among many smart lock brands, Golden Shield smart lock has a good reputation. The company continues to innovate and develop, and always adheres to the principle of "Quality First Customer First". Friends who want to install smart lock can rest assured to buy.
related suggestion:
Article: What level of lock cylinder is best for smart lock cylinder level?

Recommended: fingerprint lock fingerprint does not respond to the characteristics of smart lock agent smart lock agent leaderboard

Biological Chemical Series,Biological Reagent Organisms,Biological Reagent Reaction,Sodium Dodecyl Sulfate K12

XINGZHILIAN BIOLOGICALR&D CO.,LTD , https://www.xzlsdslds.com
November 21, 2020